OFFICIAL POSTER
SYNOPSIS:
A wealthy family on a vacation struggles to co-exist among each other. Their lives take a dramatic turn when they meet a plus size woman who is struggling to have her own clothing line. she rattles their lives in ways that are completely unexpected.
---
OFFICIAL MOVIE TRAILER
---
PRODUCTION DETAILS: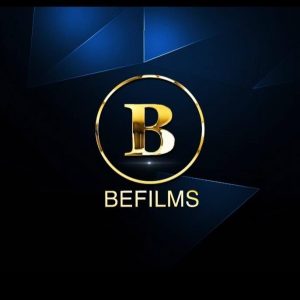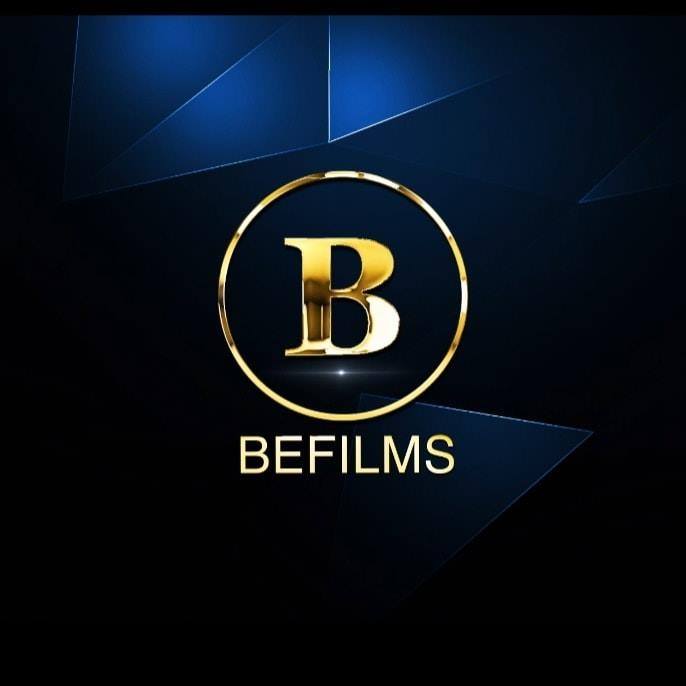 Year of Release: August, 2019
Cast: Kenneth Okolie, Tina Mba, Titi Joseph, Bella Ike, Happy Julian, Ray Adeka, Ivy Agbo, Osasreti Retz…
CREW
SCREENPLAY: Bella Ike
DIRECTOR OF PHOTOGRAPHY: Toka McBaror
PRODUCTION MANAGER: Henrietta Thomas
PRODUCTION DESIGNER: Moses Adepoju
MAKE-UP: Lakristall Makeover
COSTUME DESIGNER: Preye Augustine
SOUND: TMB
EDITOR: Justin Thomas (Ochuko)
DIRECTOR: Toka McBaror
PRODUCER: Bella Ike
EXECUTIVE PRODUCER: Bella Ike
---
AWARDS:
.
---
PRODUCTION BUDGET:
---
SOCIAL NETWORKS:
---
WEBSITE: