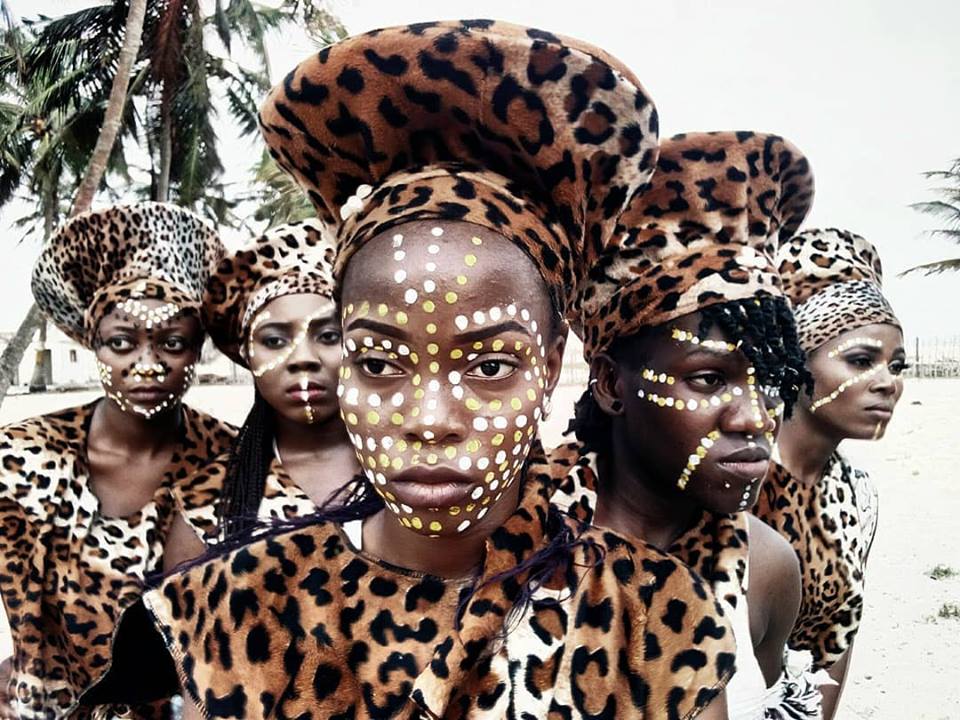 I BELIEVE IN AFRICA- Music Video
High Definition Film Academy is set to release the music video for its 2018 Script2Screen Africa Theme song titled "I believe in Africa". Below is the lyrics of the song:
I believe with my talent I can change the world
It's my dream and I know, I'll someday make a difference
There's a rising, I can feel it. Something inside me is finding expression
Let it out, let it flow, Africa this is your moment
CHORUS:
I believe in Africa X 4
We know the stories told, we know the picture that we've made of Africa
But that's got to change
We've made mistakes we know, somethings we got wrong
But the past is in the past.
There's a rising of creative, using out talents retelling our story
Let it show through our lenses
Africa this is your story
Yes we know we've got battles to fight so much mountains to climb
We're prepared anyway
Frame by frame, one film at a time we can change the story
We can make a difference
Zumale Africa ! X 16
I believe in Africa (Continuous)