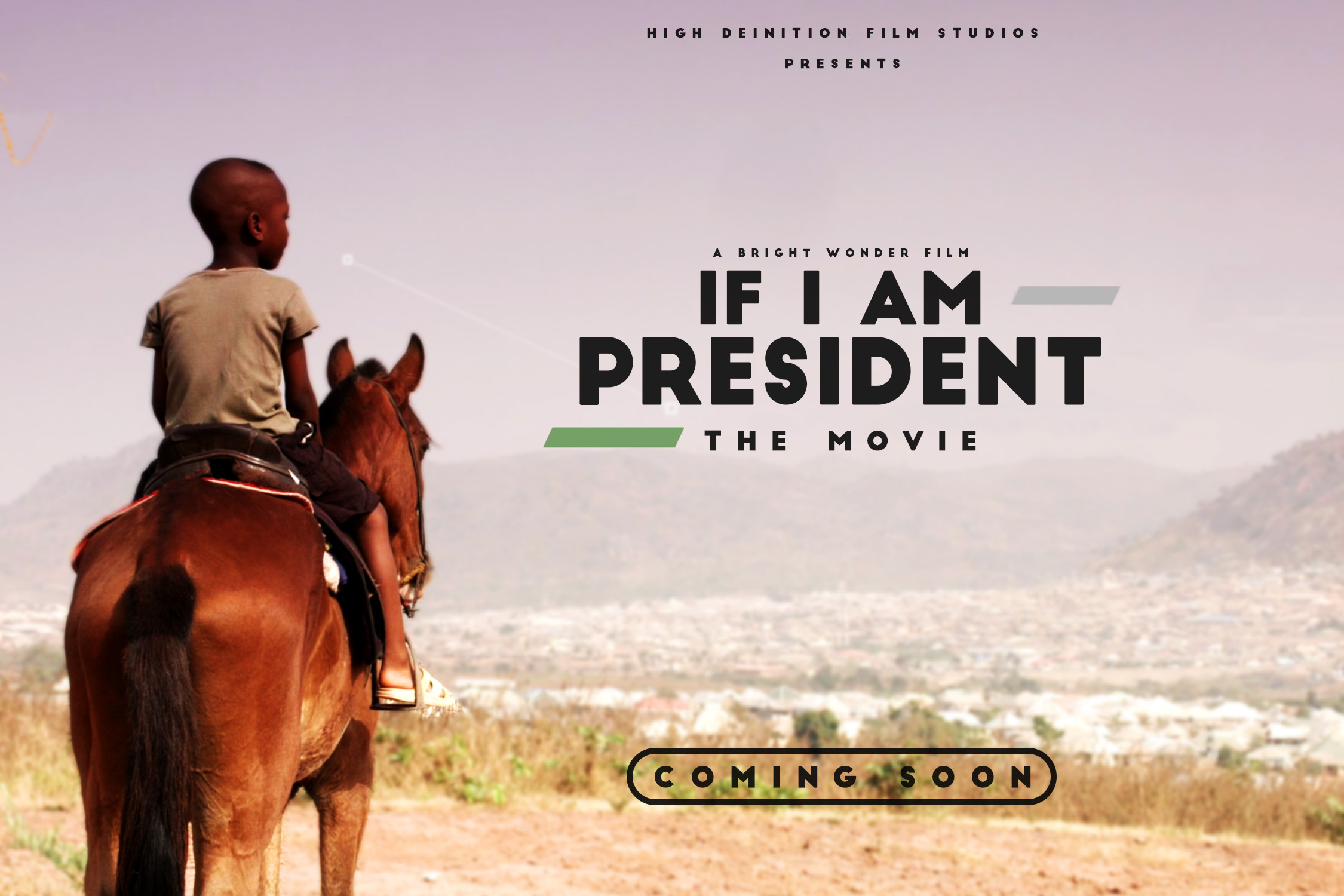 IF I AM PRESEIDENT- The Movie
Multi award winning Director/producer Bright Wonder O Obasi is set to make his next revolutionary film, a high concept political thriller titled "If I Am President". The movie is sequel to the Script2Screen Africa Filmmaking Reality TV project.
The storyline is set in the present-day political terrain and discourses in Nigeria.
It is the story of 37-yearold Zinachi Ohams, the presidential candidate of the Nigerian Rebirth Party, a new party made up of young idealists metamorphosed from a Civil Society Organization. The groupmake a push into the murky and rough political terrain, armed with little more than their ideals, and wade through challenges of nasty politically engineered attacks; family crisis; character flaws,treachery,  a fiery presidential debate on television; corrupt practices and violence, to emerge as the party and candidate to beat in the oncoming elections.
AUDITIONS for "If I Am President" movie will take place in Lagos and Abuja on dates and venues to be released across High Definition Film Academy's social media platforms.
Principal photography of the film is scheduled to begin first week in July, with a projected release date to be some time in October 2018.
For updates on the film project Follow Bright Wonder O Obasi on Instagram/facebook: @brightwonderhdfaANDalso "Script2Screen Africa"(Instagram/Facebook: @script2screenafrica  twitter: @s2safrica1)