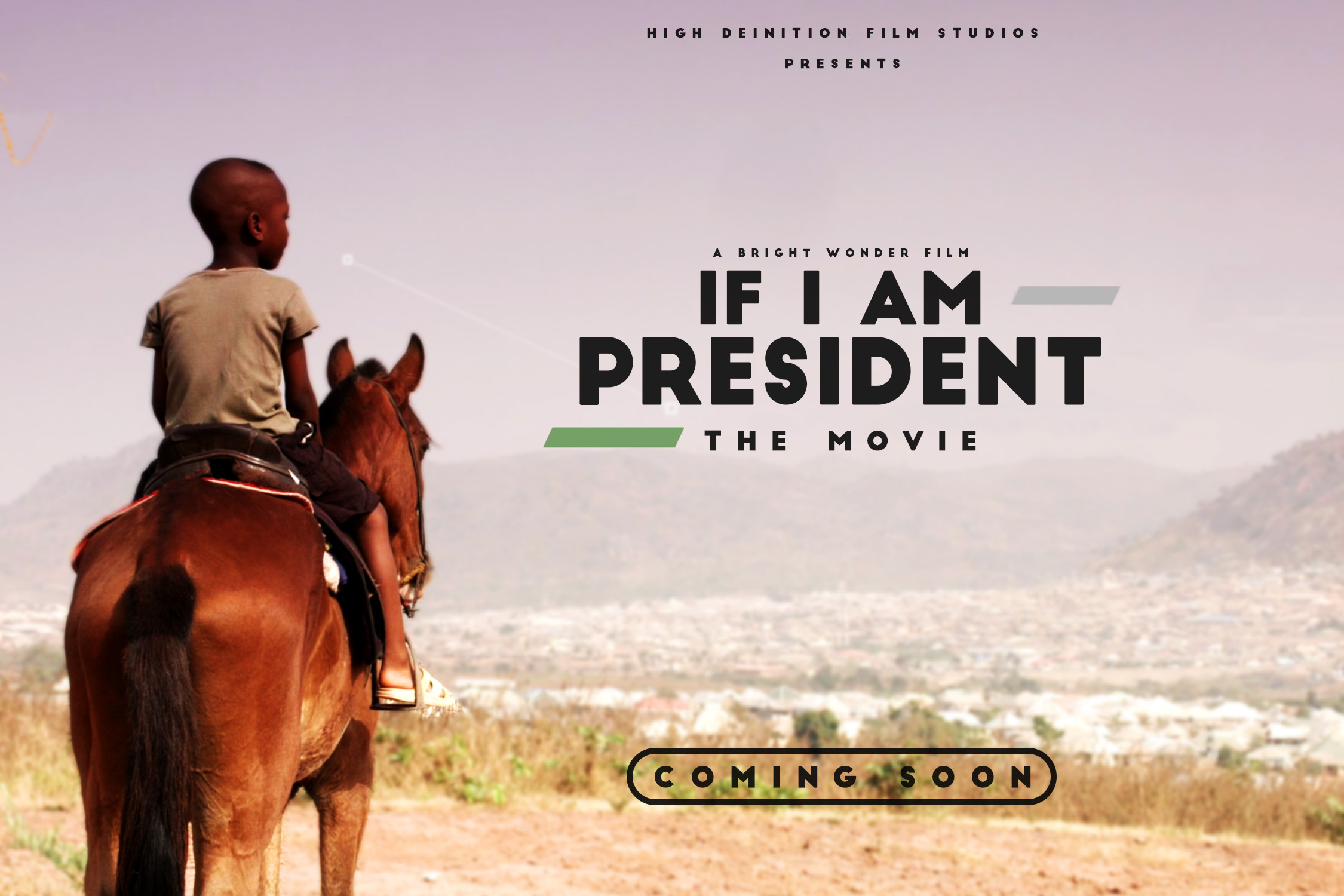 "If I Am President" Movie Audition
AUDITION GUIDELINES
2. Chose any of the monologue depending on your category : Male Actor, Female Actor, or Child Actor
4. Also send alongside 2 of your RECENT photos (1 Headshot, and 1 Full shot), plus a showreel if you have one.
5. Successful actors will be contacted by our audition panel.
6. Follow us on Instagram and Facebook (@hdfilmacademy) for updates on "If I Am President Movie", and also opportunities to be a part of our upcoming movie and TV series projects.