The Intensive Cinematography program provides students with a thorough foundation in the art, craft and business of Cinematography. Students are introduced to the fundamentals of photography and cinematography, various cameras settings, lenses, lighting interior & exterior, camera movements, shot design, production design, and more. It is structured around the production of 3 to 5 short films (4 week & 8 week program respectively) of increasing complexity, which is screened weekly with all students and facilitators present, for feedback and appraisals. 
Students are subjected to a rigorous schedule of classroom lectures and hands-on practical from Monday-Thursday during the first three weeks; Friday, Saturday, and Sunday are reserved for shooting. The fourth week is devoted to shooting and editing the first 4 week film project, culminating in the final screening. The second 4 week (Intensive On-Set training) is a 100% practical approach, designed to immerse the students in the world of practical cinematography for Film and Television. The students LEARN by working as cinematographer on 2 professional short film productions.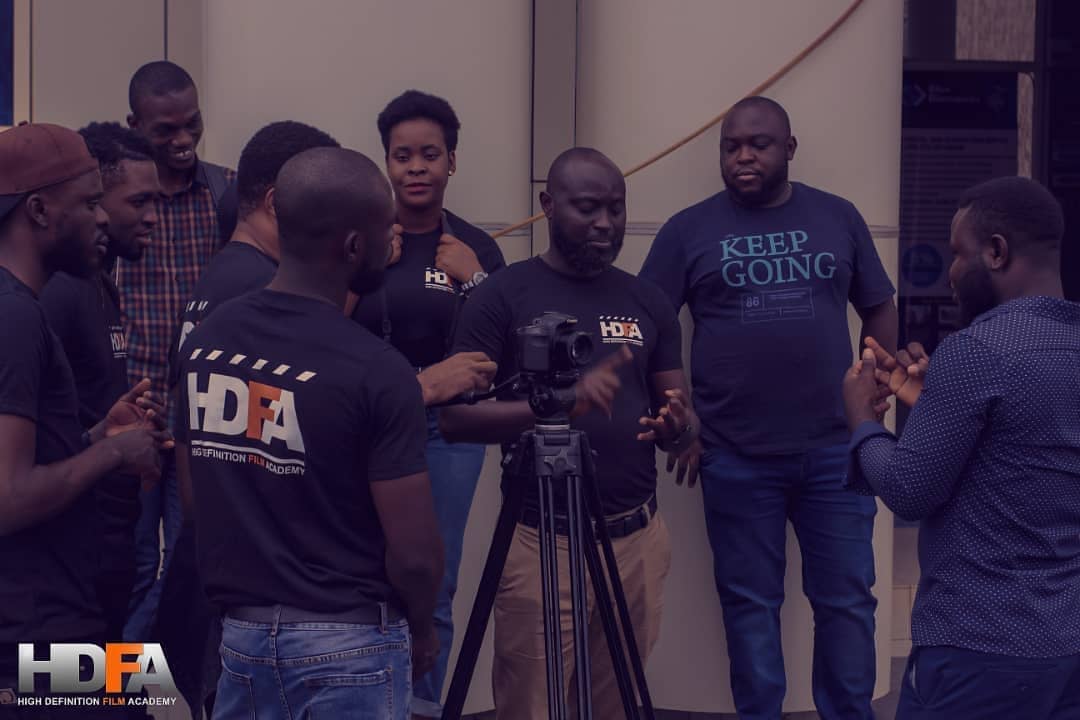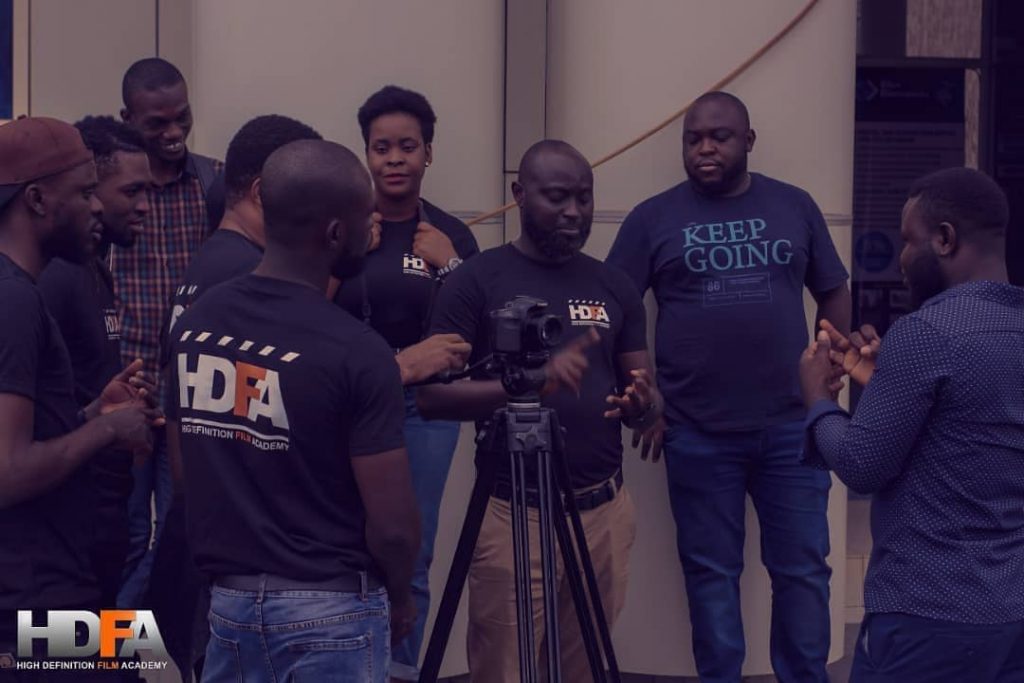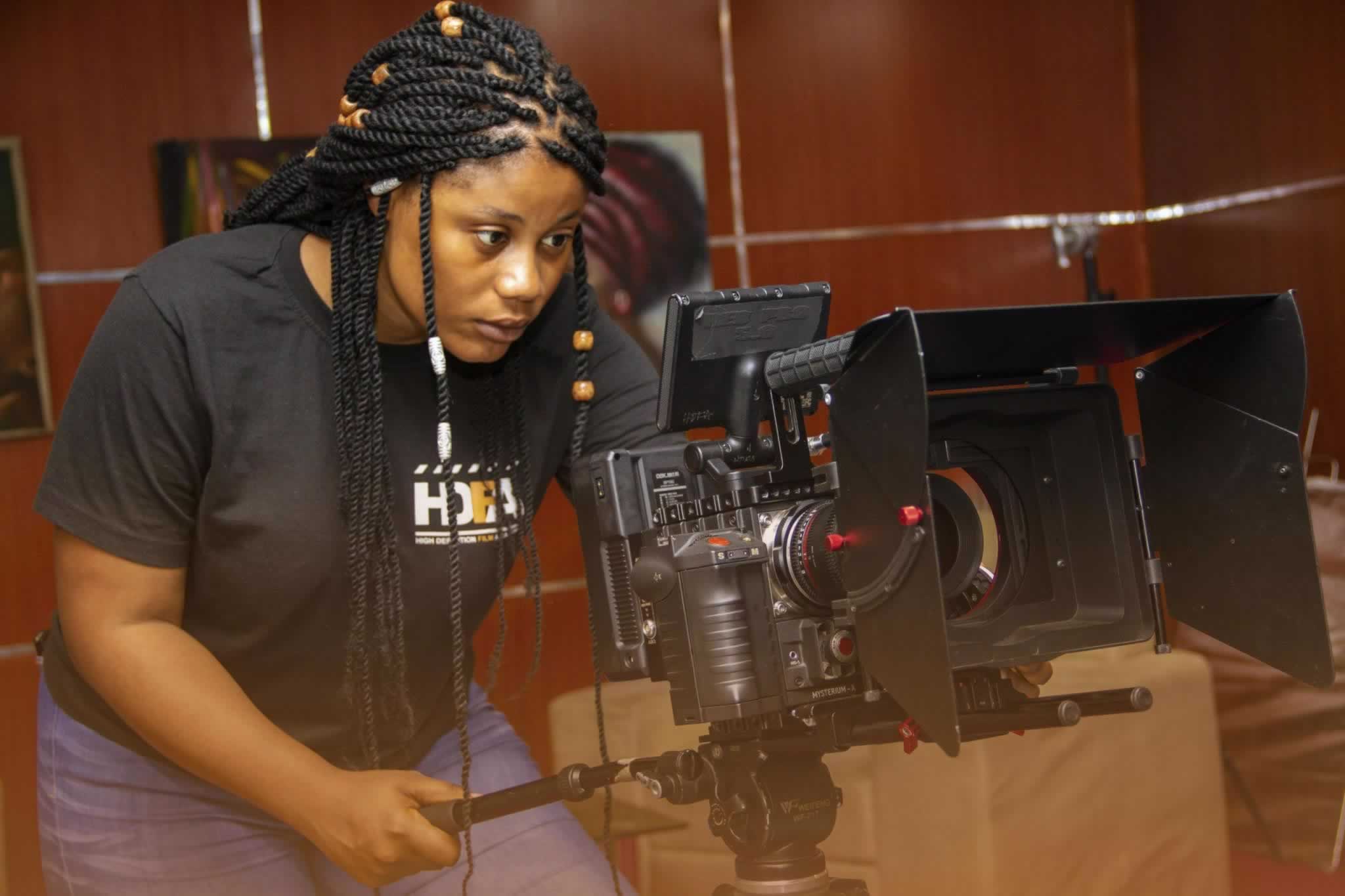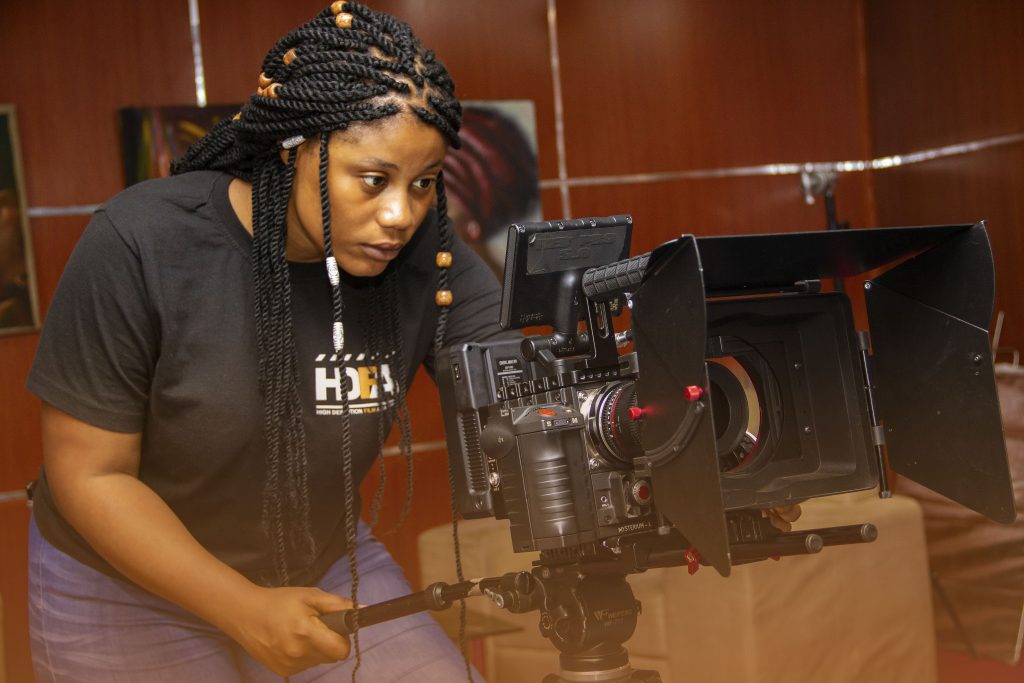 Students graduate from our Cinematography program with:
Better knowledge, capacity & skills in Cinematography

Good knowledge of the business of cinematography & filmmaking

3 – 5 short films to your credit

Build your showreel and professional profile

Network with industry professionals

Opportunity to feature on HDFS/HDFA productions

Referrals- We recommend outstanding Alumni of the academy for jobs

Access to Alumni discounts

Fulfill your dream.
4 WEEKS [INTENSIVE] – ₦250,000

8 WEEKS [INTENSIVE] – ₦450,000
Other Requirements
All Cinematography and Directing students are to pay an extra 20% of Tuition fee (N50,000 for 4 weeks/N90,000 for 8 Weeks) as Equipment Handling Fee and Project Fee.