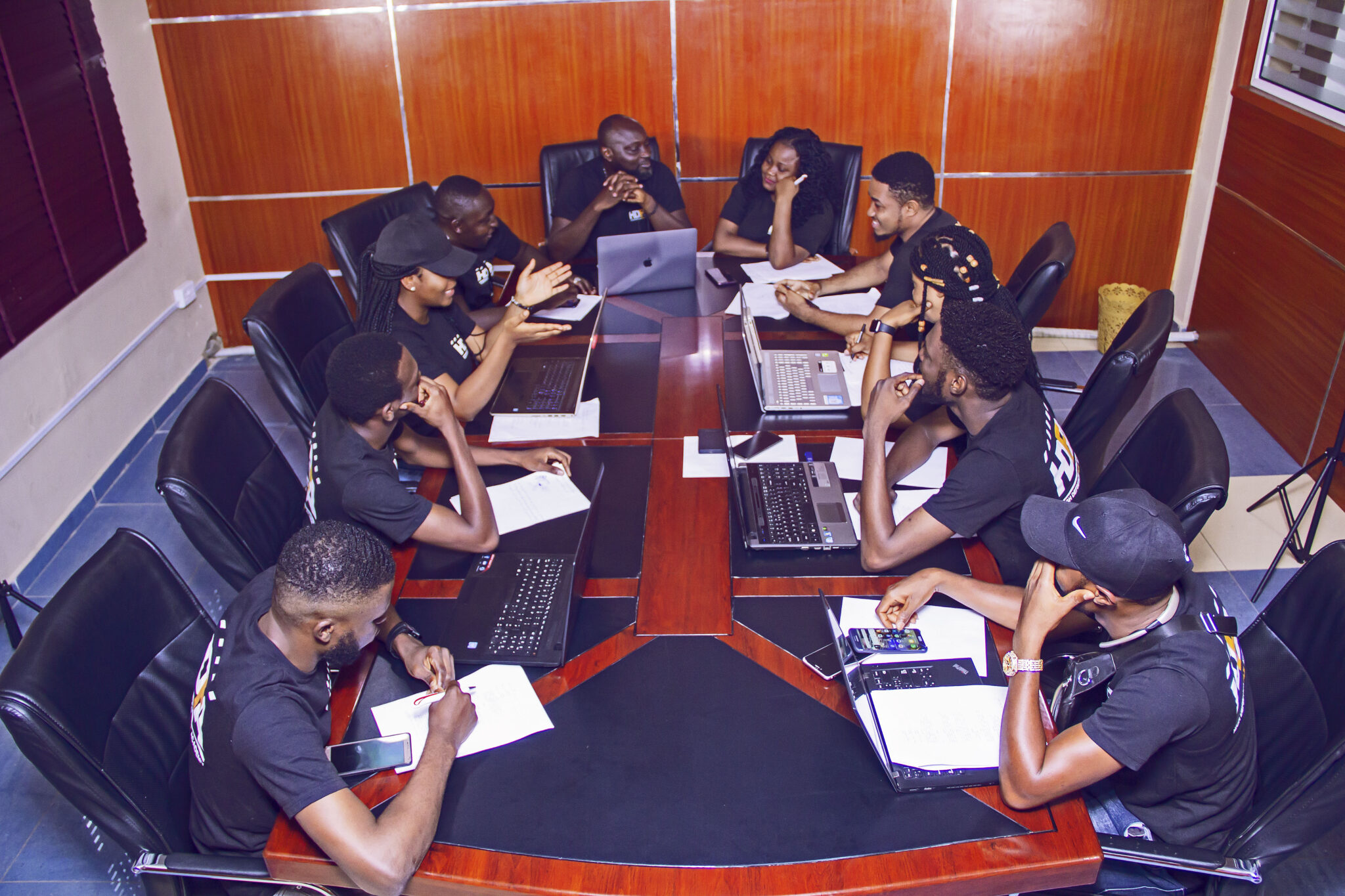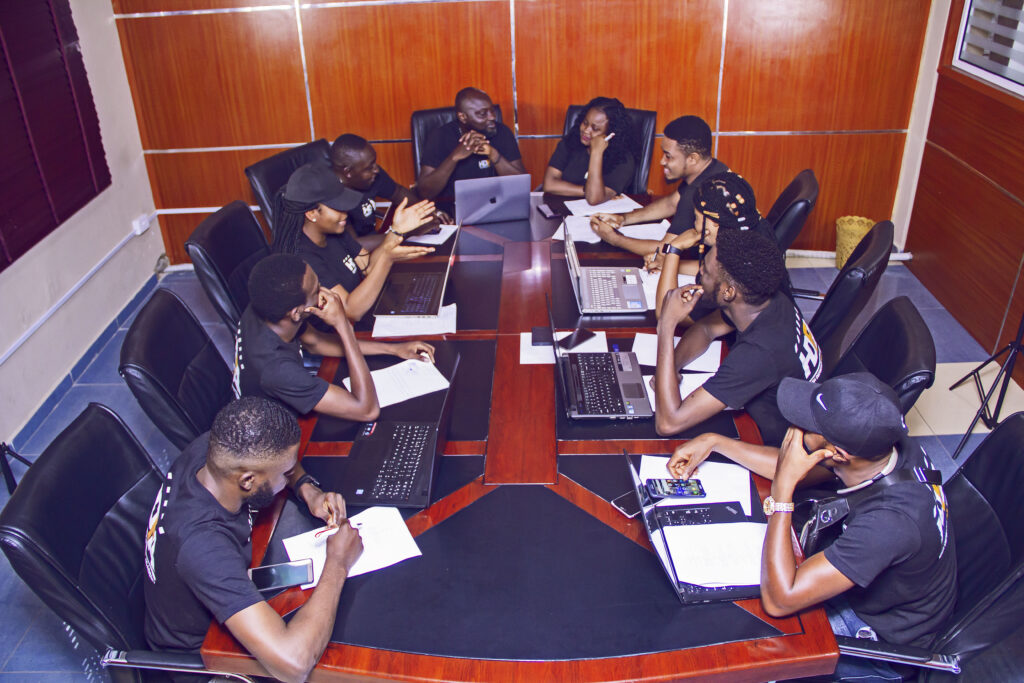 The Intensive Screenwriting program provides students with a thorough foundation in the art, craft and business of screenwriting for film and television. Students are introduced to the basics of screenwriting, from idea/concept generation to the logline, treatment, outline, and actual screenplay, with special focus on plot & structure, building characters, writing dialogues, and script formatting.
Students are subjected to a rigorous schedule of classroom lectures and hands-on practical from Monday-Thursday during the first three weeks, developing capacity in the various aspects of screenwriting. In the fourth week, students must have concluded 3 well written Loglines, synopsis, story, treatments, and short screenplay outlines. The second 4 week (Intensive On-Set training) is a 100% practical approach, designed to immerse the students in the world of practical Screenwriting for Film and Television. The students LEARN by writing a professional short film screenplay, from idea development to the final draft.
Students graduate from our Screenwriting program with:
Better knowledge, capacity & skills in Screebwriting

Good knowledge of the business of screenwriting and filmmaking

2 short screenplay to your credit

Build your showreel and professional profile

Network with industry professionals

Opportunity to work on HDFS/HDFA projects

Referrals- We recommend outstanding Alumni of the academy for jobs

Access to Alumni discounts

Fulfill your dream.
4 WEEKS [INTENSIVE] – ₦250,000

8 WEEKS [INTENSIVE] – ₦450,000