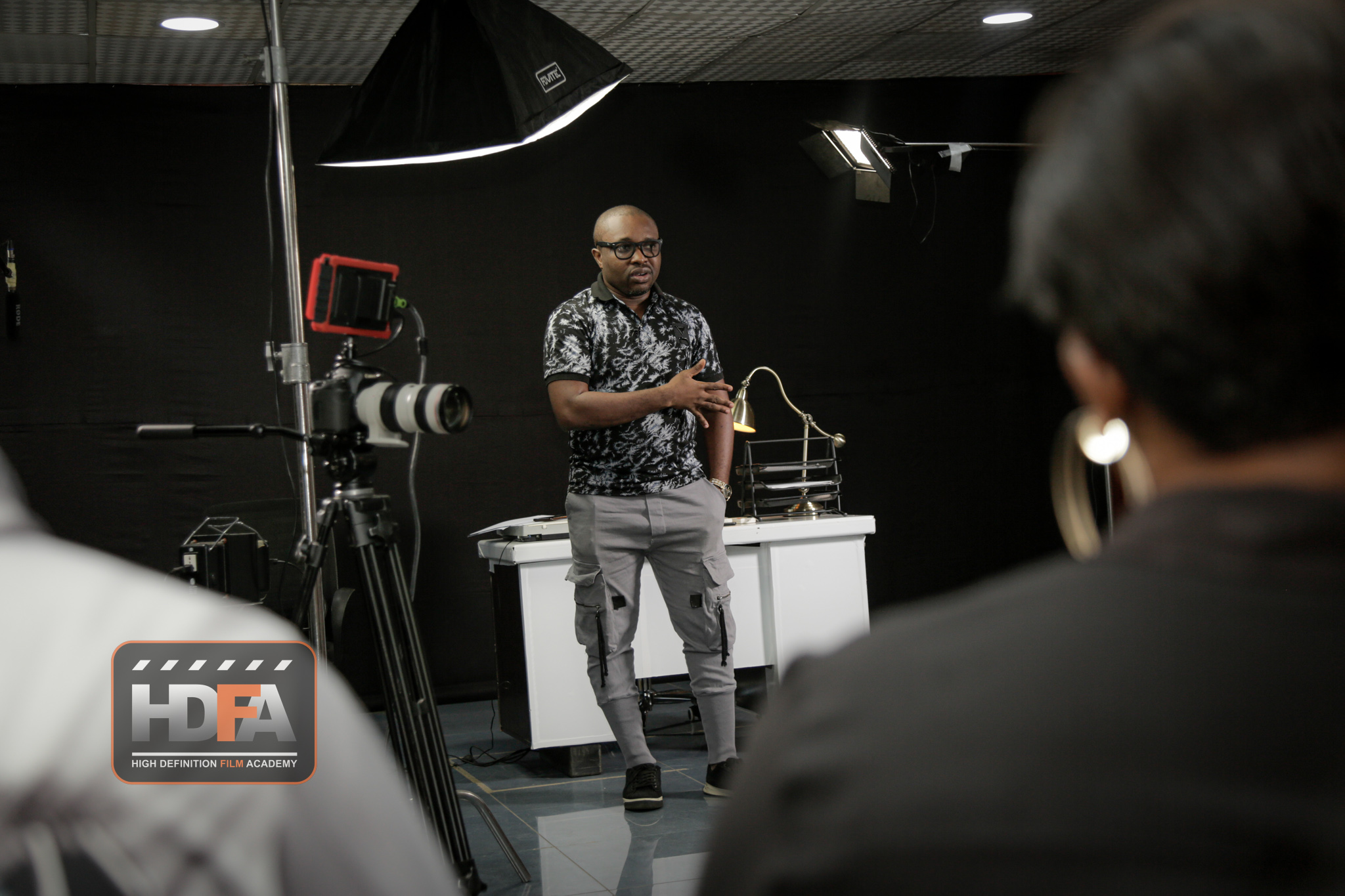 Welcome to Your Numero Uno Academy!
High Definition Film Academy [HDFA] was established in 2011 to frontier quality and affordable film education for students around the world with a desire to pursue a career in acting or/and filmmaking.
Situated in the heart of Abuja-FCT (Gwarimpa), at high Definition Film Academy [HDFA] we offer an intensive, hands-on, total immersion approach to learning, no previous experience is required. Simply put, "we give your dreams wings to fly"!
To establish a world-class Film Academy and Studio in Nigeria that will empower passionate people around the world, especially young African generations to sell Africa's unique stories through global perspective and excellence to the international community. African stories, global perspective.