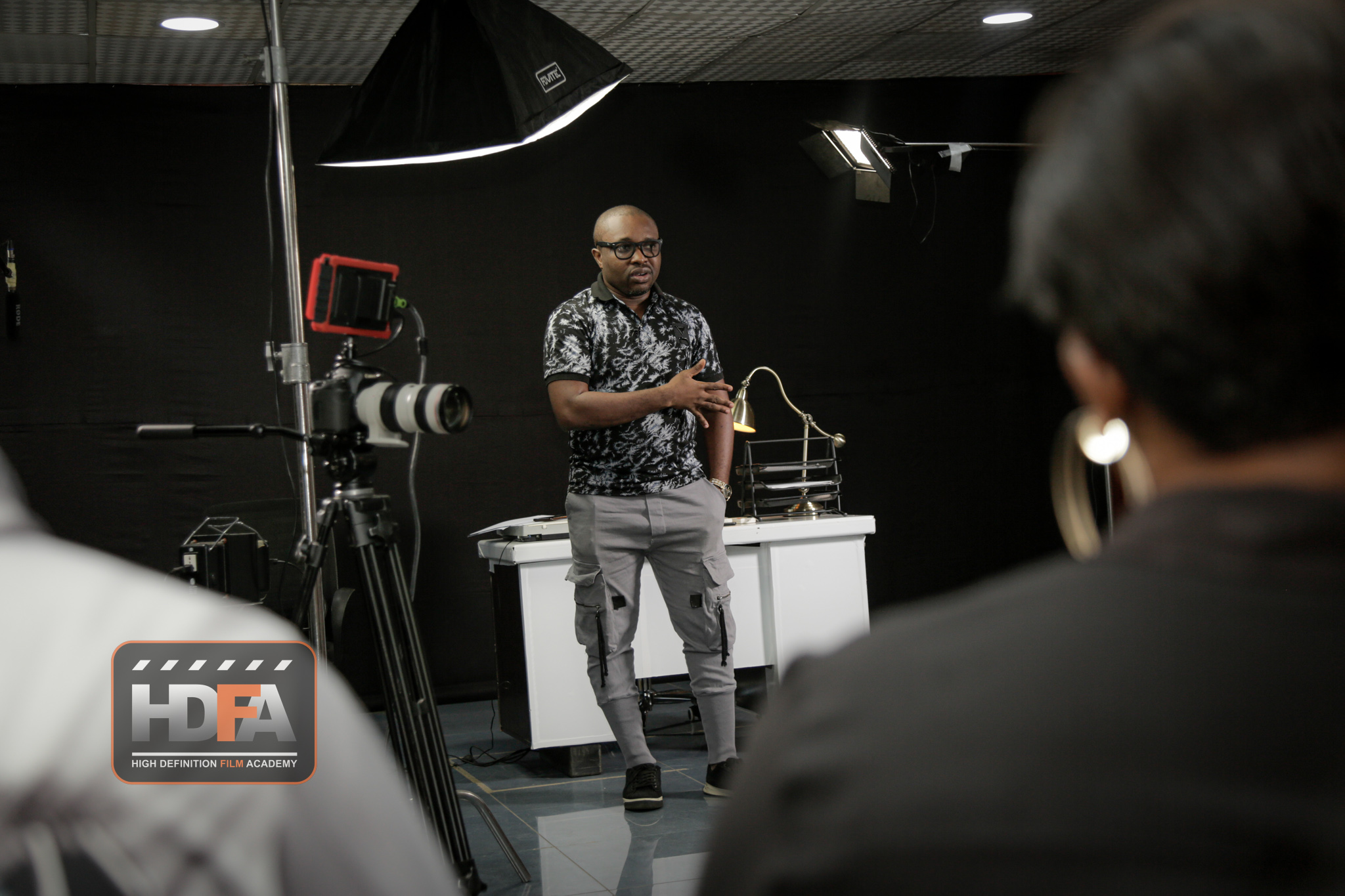 Welcome to Your Numero Uno Academy!
High Definition Film Academy [HDFA] was established in 2011 to frontier quality and affordable film education for students around the world with a desire to pursue a career in acting or/and filmmaking.
Situated in the heart of Abuja-FCT (Gwarimpa), at high Definition Film Academy [HDFA] we offer an intensive, hands-on, total immersion approach to learning, no previous experience is required. Simply put, "we give your dreams wings to fly"!
To establish a world-class Film Academy and Studio in Nigeria that will empower passionate people around the world, especially young African generations to sell Africa's unique stories through global perspective and excellence to the international community. African stories, global perspective.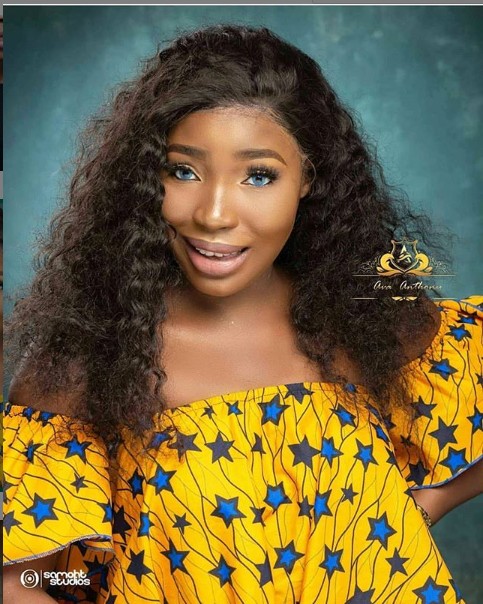 HDFA exposed me to the demands of a professional actor and built in me the emotional intensity required of an actor so as to be able to interpret any character I'm opportune to play.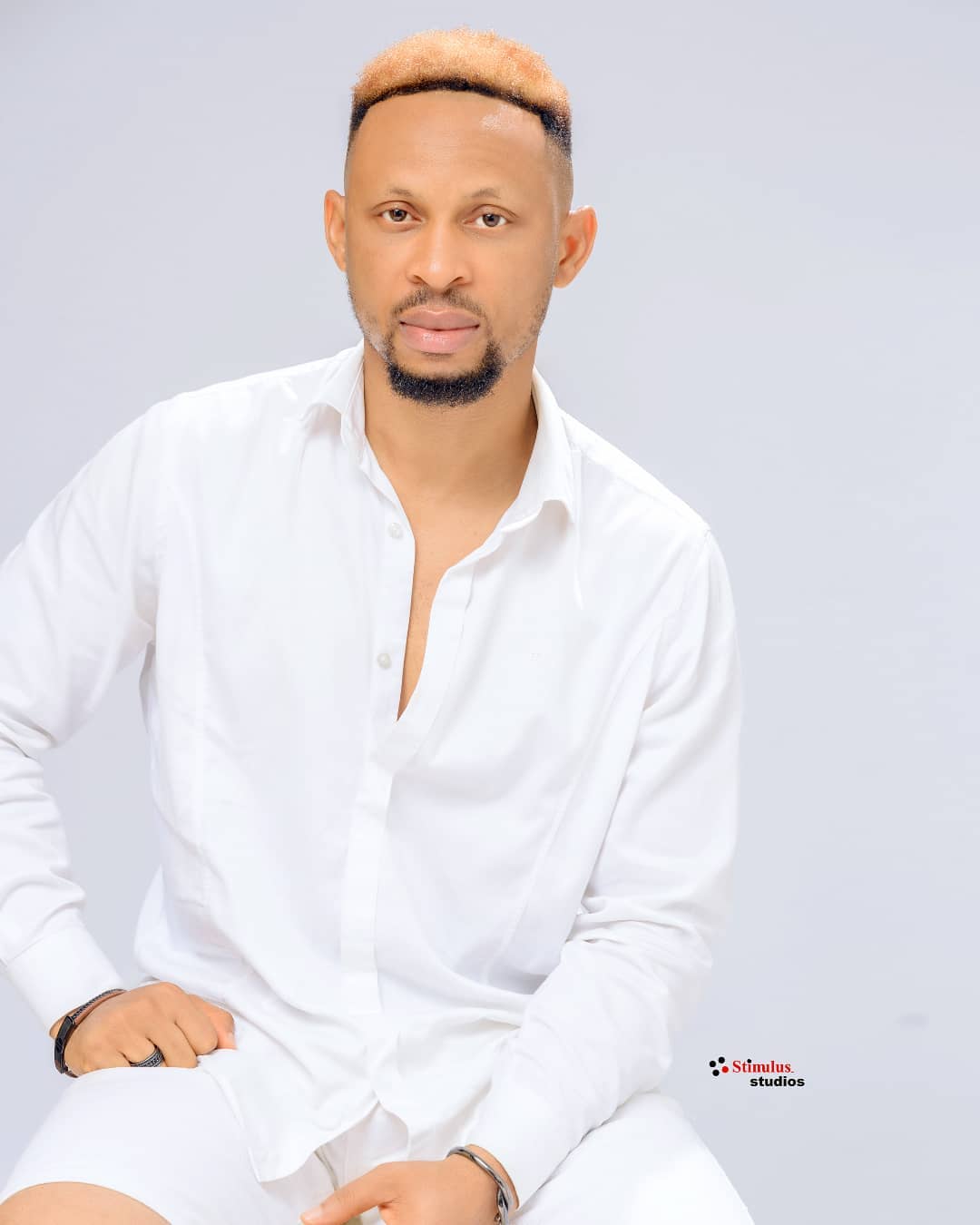 HDFA gives aspiring Filmmakers and Actors wings to fly on their own.
Well grounded knowledge is a prerequisite for any venture. High Definition Film Academy gives you the practical experience and knowledge for Filmmaking and Acting. Also creating avenue for healthy relationship among young filmmakers. Trust me, they make your dreams come true. It's a place you get answers to your questions and get results. Come to HD film school and invest in knowledge.
FILM-MAKING STUDENT, HDFA