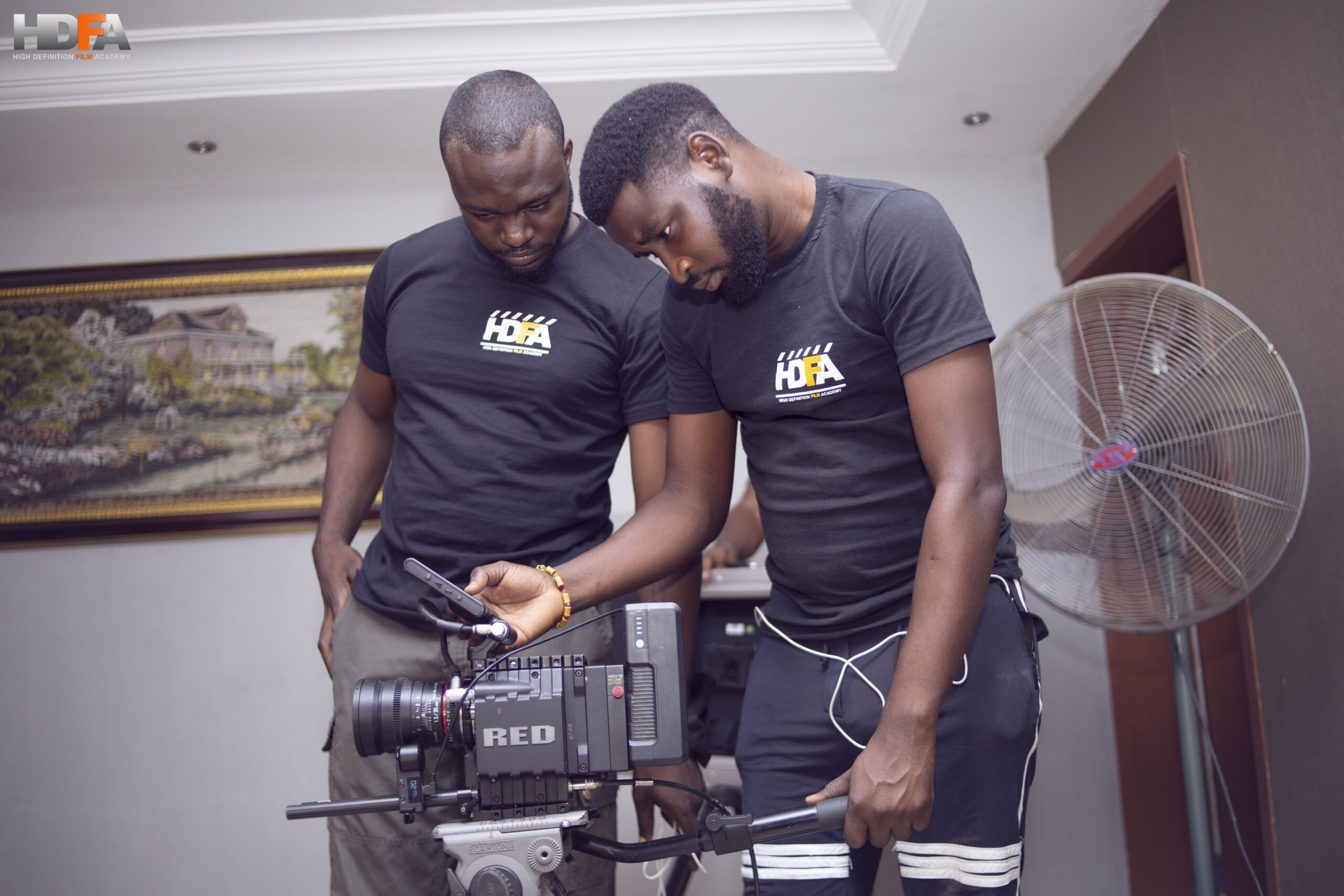 We offer professional training in Acting and film-making
Ranging from short courses of only a few days or weeks to 3 months certificate, 6 months intermediate and One Year advanced programs. Courses we offer include: 
We achieve optimum results through a combination of rigorous classroom lectures, hands-on workshops, and immediate experience. From the first few days, our students start to write, shoot and direct their own short films. We also offer special training services for Educational Institutions, Corporate Organizations, Studios, Media and Drama Groups, Churches, and Individual Stand-Alone services.
Whatever your film and media training needs are, HD Film Academy will provide you with the perfect solutions.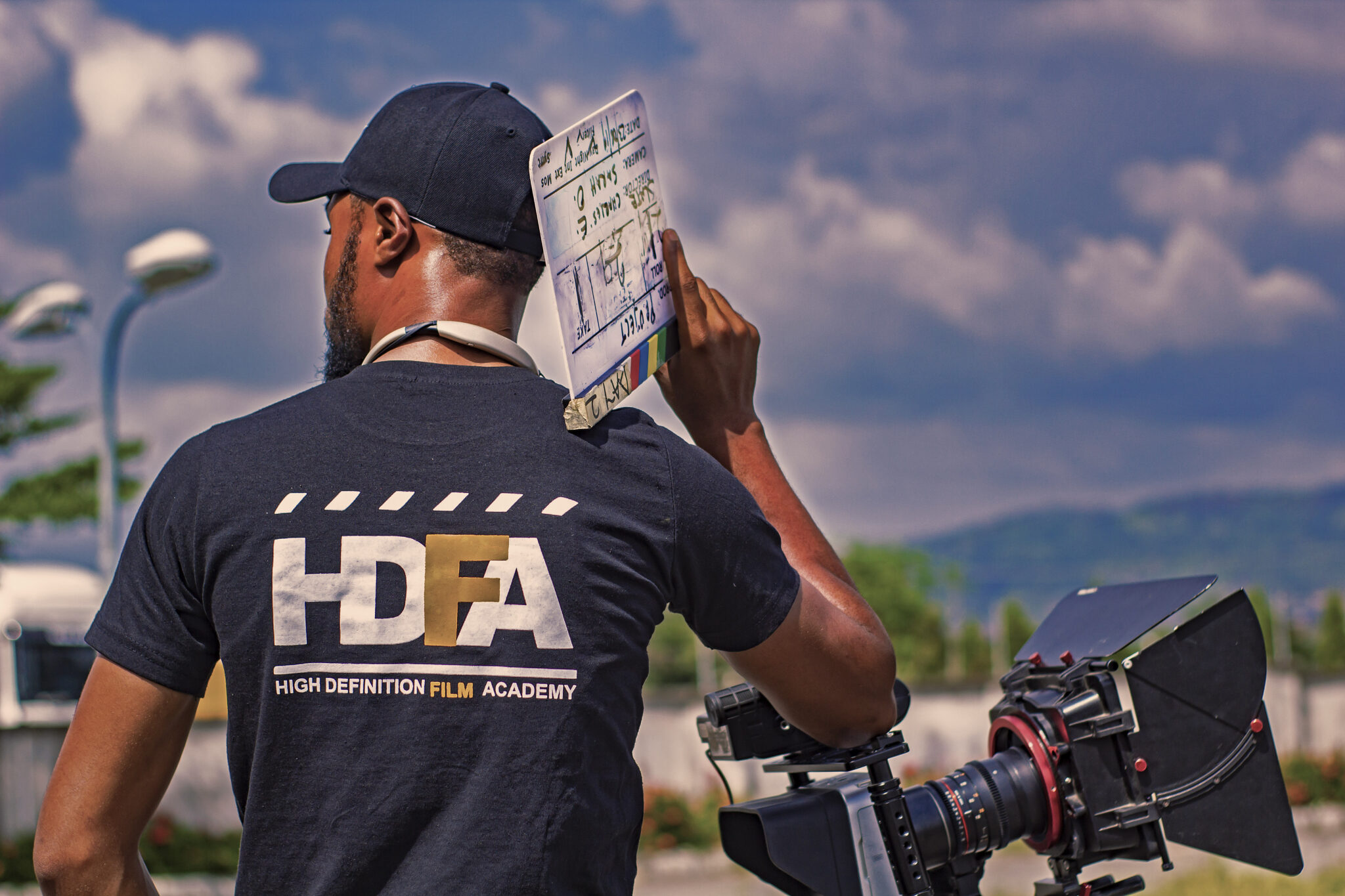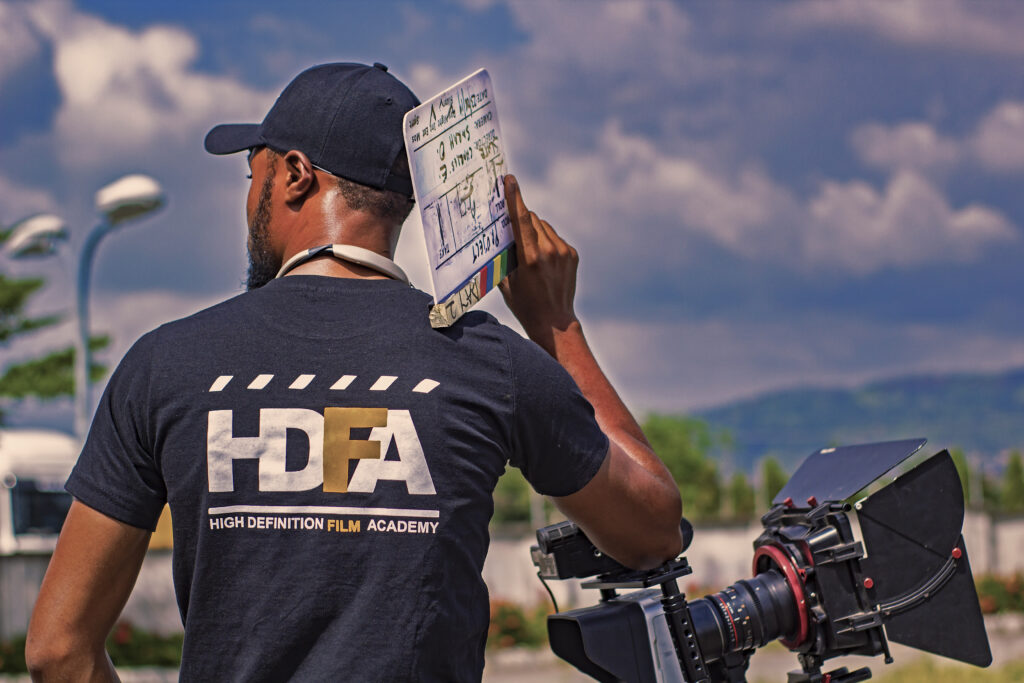 SPECIAL PROGRAMS
– Producing & The Business of Film
– Production Design
– Special Effect Make Up
– Film Scoring
To enroll for any program at HD Film Academy, fill the application form online (see Apply Now link below) and pay an application fee of Ten Thousand Naira (N10,000) only to the institution's account given below:
BANK GTBANK PLC
ACCOUNT NAME: HIGH DEFINITION FILM STUDIO
(ACADEMY)
ACCOUNT NO: :0350047947
NB: Students application will only be processed for admission upon confirmation of payment of the required application fee. Application for all programs closes two weeks before commencement of the programs.