OFFICIAL TRAILER
---
SYNOPSIS:
In a remote community where Gabriel Ortega (Kalu Ikeagwu) was posted for his National Youth Service primary assignment, he got carried away by Mariam's (Nse Ikpe-Etim) enchantment, impregnated her but could not leave up to the responsibilities thereof. He absconds to the city, leaving the naïve teenage girl in dilemma. Faced with outright mad delirium, an obscure reality and, uncertain of what tomorrow holds she dumps the child unabashedly and sought lighter means. Fate brought them back together and she was quick to forget her travails, they settle for matrimony which was blessed with two lovely kids. Soon, inconceivable differences tear them apart each settle for a new partner. But, a few years later, the mistakes of their past come hunting, throwing their families and entire life into chaos; having to deal with a daughter who was sneaked out of an asylum.., a second son who, out of frustration and sheer neglect resorted to the streets, and somewhere in between – the son they abandoned years back – now on a death-row in prison, awaiting execution.
"Broken lives make up broken homes and broken homes make up a broken society".
BROKEN…let the child live!
---
OFFICIAL POSTER
---
PRODUCTION DETAILS:
Year of Production: March, 2013.
Cast: Nse Ikpe-Etim Sule, Bimbo Manuel, Kalu Ikeagwu, Iyke Adiele, Tehila Adiele, Mary Chukwu, Maksat Anpe…
CREW:
EXECUTIVE PRODUCER: Tunde Aina
PRODUCER: Bright Wonder
ASSOCIATE PRODUCER: Benny Adiele
DIRECTOR: Bright Wonder
ASSISTANT DIRECTOR: Jude Okoye
DOP: Shalom Uyi Enabulele (CHIKKI FILMS)
MAKEUP: Olivia Obasi
EDITOR: Century Favour
SCREENPLAY: Bright Wonder
COSTUME: Purple Princess
---
AWARDS:
2013 Nollywood Movie Awards [NMA] – Nominations
Best lead actor (Male Category) – Iyke Adiele
Best Supporting Actor – Kalu Ikeagwu
Best Supporting Actress – Mary Chukwu
Best Cinematography – Shalom Chikki
Best Make-up – Olivia Obasi
Best Rising star Female – Tehilla Adiele
2013 PAMSA – Wins
Best Movie
Best Actress – Nse Ikpe-Etim
2013 Eko International Film Festival [EKOIFF] – Official Selection
---
SOCIAL NETWORKS: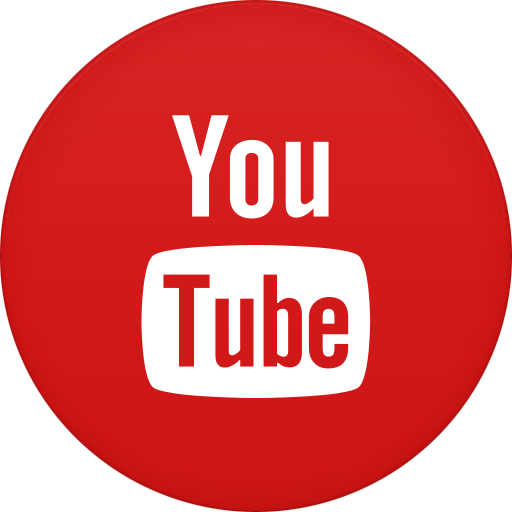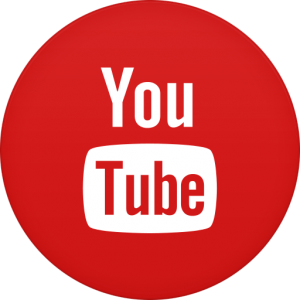 ---
website: www.themoviebroken.com